Using Ringfree Plus to Maintain and Older Engine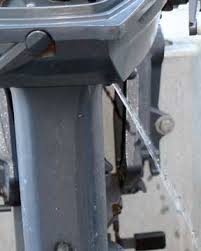 One of my friends has been running his boat for quite a long time now. He has over 700 hours on the engine so he has started to worry that he might need to do a bit more to keep his engine running in the condition that he has for ages. He has always been good about using the right outboard motor oil in it, but now he wants to do more.
After reading some recommendations about his Yamaha outboard, he discovered that the company that built his engine recommended using a fuel additive to help clean out deposits in the engine. He started buying Ringfree Plus and putting it in the outboard on a regular basis. Now whenever he adds gasoline to his boat, he also adds a little bit of the fuel additive to help keep his engine healthy.