Oil Declines Nearing Summer's Halfway Point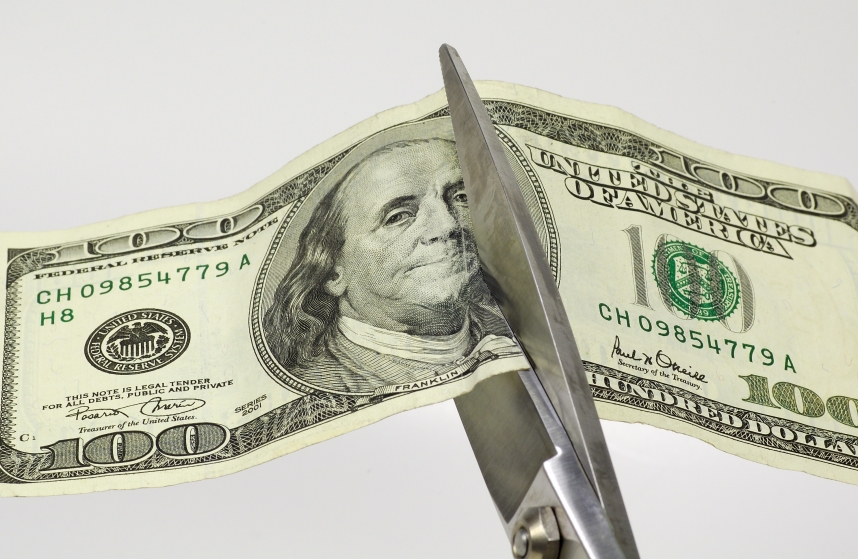 The price of bulk oil dropped today, even at the reports of Hurricane Bertha. The strengthening of the American dollar and the ease of a storm on the Gulf coast has caused oil to tumble down below $136.
Despite this, gas prices are remaining at $4.10 a gallon. Because of these prices there have been a lack of demand for gas, as many Americans have opted to stay home or limit their vacations this year.