Saving Money with Bulk Outboard Motor Oil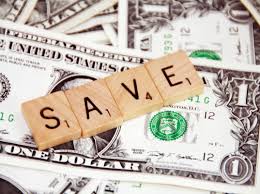 I purchased a boat early in the year. All of my friends have boats and I was actually the last one among us to get my own. Boating is something that can be really enjoyable and I like to do a lot of it, especially throughout the summer. My friends and I decided that we would try to save some money on boating supplies together.
Specifically, we decided that we would purchase a big supply of bulk outboard motor oil together, since all of our boats run on the same type of engine. This way, we would be able to split the cost and distribute the oil between us, which is perfect because it allows us all to save some money.