Oil and Natural Gas Prices Rise as Gustav Threatens U. S. Gulf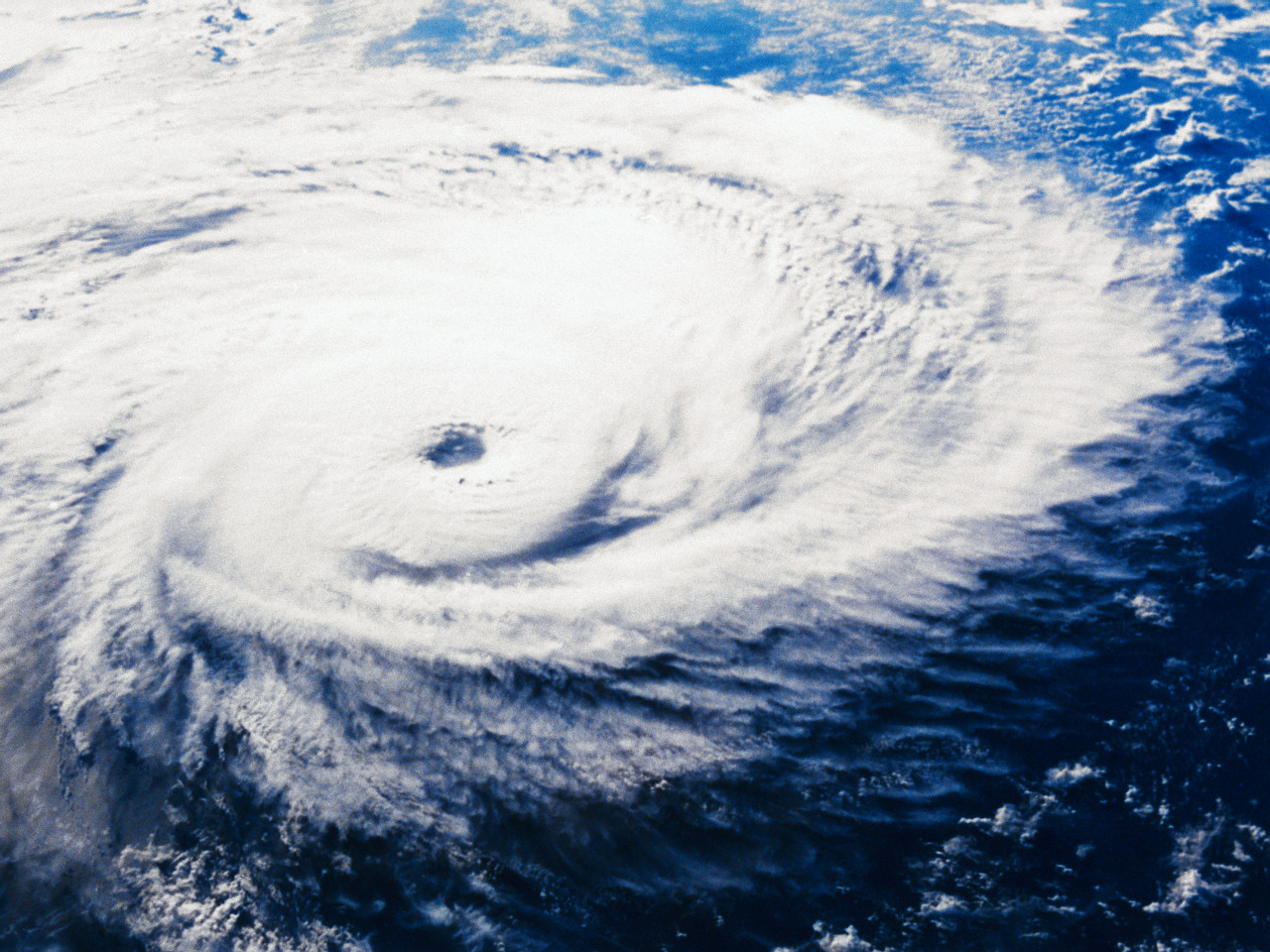 Several of the largest oil manufacturers in the Gulf Coast area have evacuated their drilling rigs or are in the immediate process of doing so as Gustav is projected to be the worst Gulf of Mexico hurricane since Katrina. The Gulf of Mexico is home to 26% of United States bulk oil production, and the National Hurricane Center fears Gustav could accelerate into the hurricane category in that area by September 1.

Crude oil for October delivery rose about 1.5% to almost $120.00 a barrel on the New York Mercantile Exchange this morning. Oil prices are about 66% higher than they were a year ago, and have gained about 3.3% since Gustav formed in the Caribbean on August 25.
Source: Bloomberg.com 8-28-08