What Is TC-W3 Certification?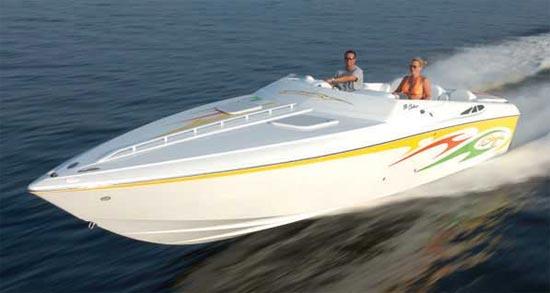 As most boat owners know, 2-stroke marine engines require a mixture of oil and fuel to run smoothly. Emissions from these engines were once a valid environmental concern, but standards for fuel efficiency have gone a long way in combating the problem. The National Marine Manufacturers Association, or NMMA, performs TC-W3 certification tests to determine whether specific 2-stroke oils meet efficiency and lubrication standards. The tests are performed using a variety of outboard motor brands, including Johnson, BRP, and Mercury. They take into account 15-, 40-, and 70 hp engine models.
The benefits of NMMA certification are many: approved oils easily meet EPA environmental standards, they don't damage engines through excess carbon buildup, and they significantly decrease maintenance costs. Evinrude XD50 oil and other products like it far exceed the minimum criteria for TC-W3 certification. They can be used in pre-mixed and fuel-injection scenarios, which makes them versatile enough for many marine vehicles.