Group Adds More Boat Shows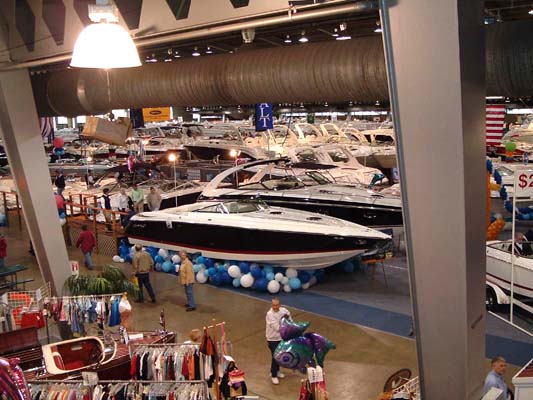 In two separate deals, Affinity Events added four boat or boat/RV consumer shows to its lineup, along with seven RV consumer shows, the company said in a press release yesterday. With the recent acquisitions, the company now produces 15 boat shows around the nation.
Three boat shows were acquired from MAC Events, LLC, based in Spring Lake, N.J. The Fall New Jersey Boat Show and New Jersey Boat Show are both held in Edison, N.J. The MAC Events Boat Show Richmond is held in Richmond, VA. Affinity Events plans to combine that show with one of its existing Richmond boat shows.
The company also acquired two boat shows from Mid-America Expositions, Inc., all produced in the Kansas City, Mo., area. The Fall RV & Boat Show is held in Kansas City, Kan., while the Mid-America Boat Show takes place in Kansas City, Mo.
The acquisitions give Affinity a total of 45 consumer shows, all acquired or launched over the past four years. The total audience of boating, RV, powersports and outdoor recreation enthusiasts who attend Affinity-run shows now exceeds 500,000; these events are also a coup for marine engine oil companies and other retail vendors.