Boats and Recreation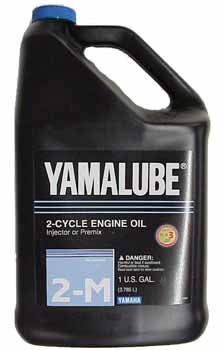 Pulling water skis, inner tubes, or wake boards behind your boat is a great way to enjoy warmer weather and the water. However, there are a few safety precautions you should take to ensure an enjoyable experience for all involved. First, if you are pulling a person behind your boat, it is important to have another person (not the driver) as a flagger. There are specific flag signals that signal to other boaters in the area the status of the person being pulled behind your boat; this works to prevent boats driving too near a downed waterskier, innertuber, or wakeboarder. It's also important to be careful of shallow areas indicated by buoys, and avoid making sharp turns.
You will also want to perform all the standard checks on your boat's engine, including gasoline, outboard motor oil, and coolant levels.