Fuel Additives Like Ringfree Plus are Like Soil Additives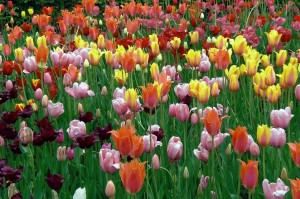 In some cases, there are products that can be used as additives that might seem unnecessary at first, but can bring you something truly great. When I'm growing flowers and other plants in my garden, I tend to use soil additives that enrich the soil and make sure that my plants are growing big and strong.
Similarly, when I purchased my boat, I decided that I wanted to check out if there were any fuel additives that could potentially help my boat to run more smoothly. That's how I found out about Ringfree Plus, which I have been using regularly to ensure that my boat is running at the best possible capacity.