Synthetic Boat Motor Oil is Worth the Extra Cost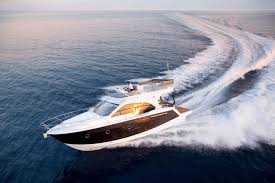 When people are trying to decide what kind of boat oil they want to use in their boat motor, they often will do a bit of research to discover what oil works best. Many people might immediately eliminate synthetic oils from their list of ones that they could buy, because these oils are expensive. However, this is a mistake in many situations.
While other types of oil might be cheaper, they also may come with naturally occurring contaminants that can cause damage to your engine. If you chose a synthetic oil, you'll be able to put less wear on your engine, which can help it last longer. Synthetic and partially synthetic boat motor oil is usually the best option for your boat.