Is it Better to Go Synthetic When Considering Your Boat Motor Oil?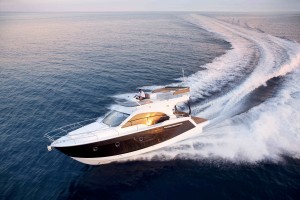 There has been a debate for years whether synthetic is better or more efficient than regular oil in your boat engine. My father refuses to use synthetic at the moment, stating the old, 'if it ain't broke, don't fix it,' mentality. Now that I'm a grown woman with a boat of my own however, I'm considering using synthetic in my engine.
Doing my research on the best boat motor oil available, I found that using synthetic oil results in less engine wear over time, although this does come at a price. Synthetic is about twice as expensive, currently, than regular oil is. I decided that because I use my boat nearly every day for commuting, and I plan on keeping it for a long time, I'm going to switch to synthetic. Sorry Dad!