MerCruiser Piloting Systems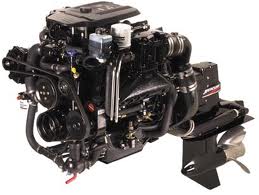 MerCruiser has been hyping its Axius and Axius Premier piloting system. According to the company the piloting systems "turn the most stressful part of boating into something you'll enjoy." Apparently, the company has made control and handling easier with an intuitive joystick.
The Axius system works well with boat packages from 27 to 46 feet that utilize a dual sterndrive. Docking is supposed to be easier and more "worry-free." I'll admit, the SmartCraft digital throttle and shift does sound enticing. I may need to look more into these systems the next type I pick up some synthetic oil outboard motor.