Heading Out for an Adventure With My Mercury Outboard Oil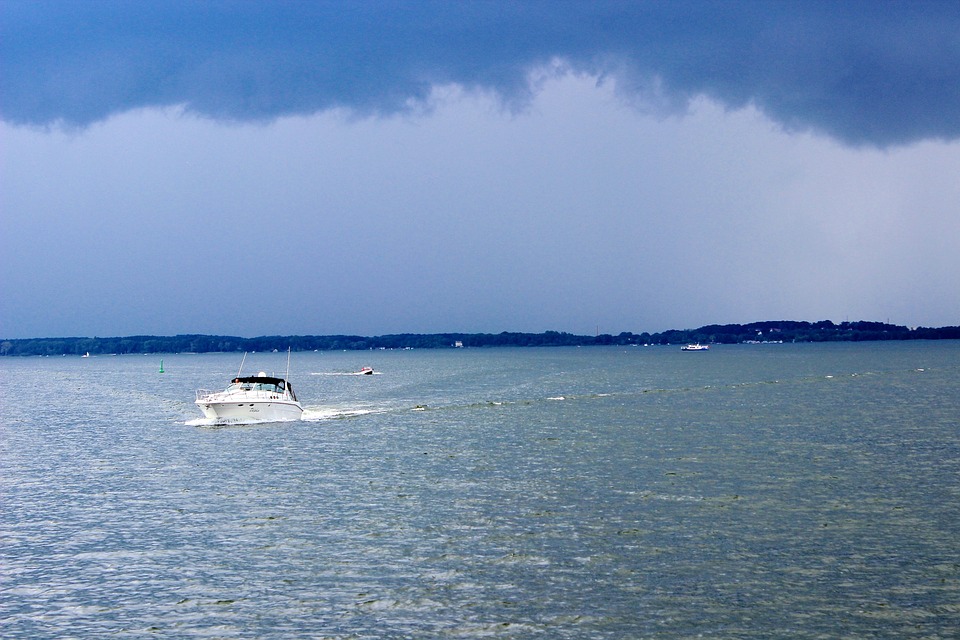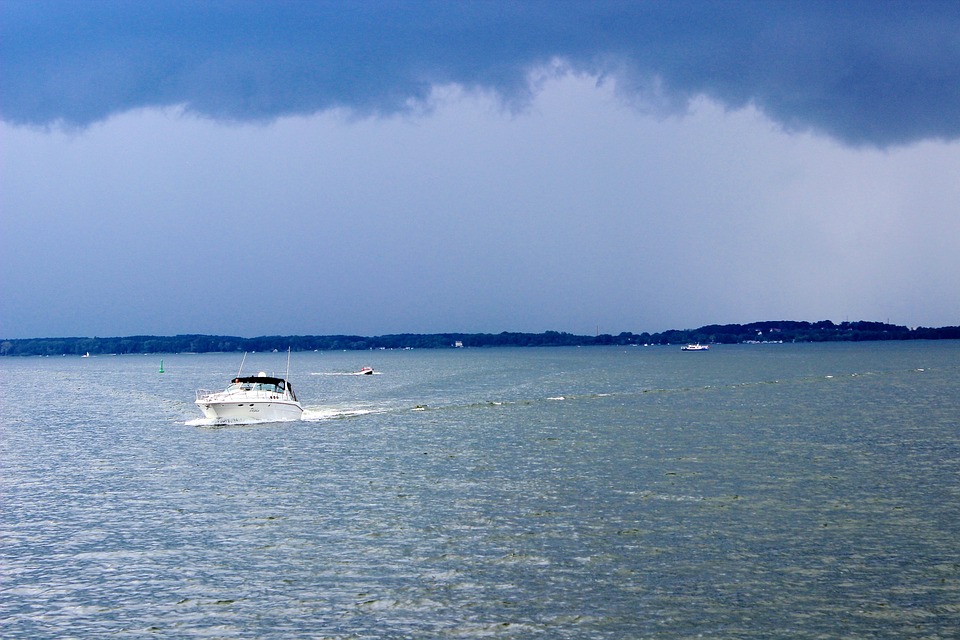 When I decided that I wanted to take my boat out this week, I spent a lot of time thinking of all of the different areas that I could take it to. I love being able to be out on the water during the day. I knew the weather wouldn't be great, but it was worth it to be able to be out on the water enjoying the day and the smell of the salty water.
I spent some time planning my trip before I eventually ended up picking out a spot to head for. I then made sure that my boat had all of the Mercury outboard oil that it needed before heading out to launch my boat. Once I was on the water, I was very glad to see that even though the clouds looked ominous the weather itself wasn't really that bad yet.
I spent an enjoyable afternoon out on the water smelling the salty breeze and zipping around in my boat. It was wonderful to be able to have the time to go out in my boat like this. It felt wonderful to just take some time to be out in the water pushing my boat to its limits.