Mercury Optimax Oil as the Perfect Christmas Gift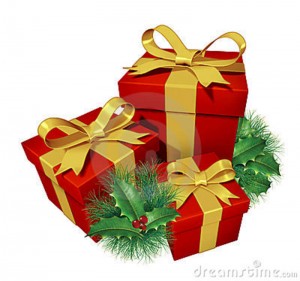 Even though it's winter and it's been too cold for my dad to take his boat out because all of the lakes he frequents have frozen over, that doesn't mean that boating hasn't been on his mind. Even now, with boating weather being months away, he's still constantly talking about where he wants to go for his next boating trip and what kind of fish he wants to try to catch.
When I was brainstorming ideas for what I should get my father for Christmas, the answer was extremely obvious to me. All I needed to do was find the proper items that he uses for his boat. I decided that I would get him a brand new fishfinder device, as well as some bottles of Mercury Optimax oil, to get him even more excited for his next fishing trip.