High Power with Mercury Premium Plus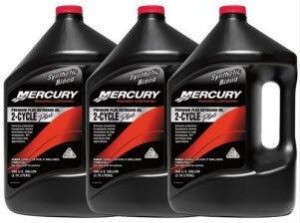 One day, my husband and I were considering getting a new boat. Our extended family shares a lake house up in Ontario, and we wanted a better boat to explore the area. The lake was actually connected to several lakes through passes and streams, which made it an incredible area to take day long boat trips through, and even check out some small islands.
My cousins had gotten the last few boats, so we figured it was our turn to pick one out. My husband decided we needed the 'Mercedes Benz' of boats. I had no idea what that meant other than high priced but I let him go ahead. It was a bit of a cost upfront, but buying the mercury premium plus oil that was recommended wasn't a huge expense by any means, especially since we bought it in bulk.