A Tradition in Evinrude Johnson 2 Stroke Outboard Oil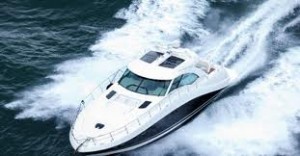 When I was growing up, the technology with boats and their engines was a little bit different. I remember the old depth finders that were a lot less accurate and didn't necessarily give you the best readings. We didn't have cool things like single lever control for the speed of a boat or a control system with a bunch of buttons to press.
Even back then with less technology, my uncle still relied on the Evinrude Johnson brand. He didn't trust any oil other than Evinrude Johnson 2 stroke outboard oil to keep his engine clean and running well. To this day, he still relies on the oil that he has used for boating back then, because it has never failed him.