Picking the Right Oil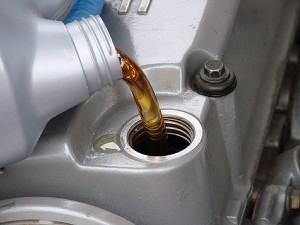 As any boat owner will attest, all oils are not created equal. When you go to purchase oil for your boat, or any vehicle for that matter, it is important to consult your owner's manual to verify what grade and type of oil is optimal. You often get what you pay for, and oil is no exception.
Take Evinrude oil for example; there are several different two-stroke oils available, and they each provide a different level of protection. While their entire line of oils pass the TC-W3 requirements, XD30 is best for water-cooled engines and load light applications. Evinrude XD 150 is a good middle-grade option, but for optimal performance and unparalleled protection, Evinrude XD100 is the only choice.