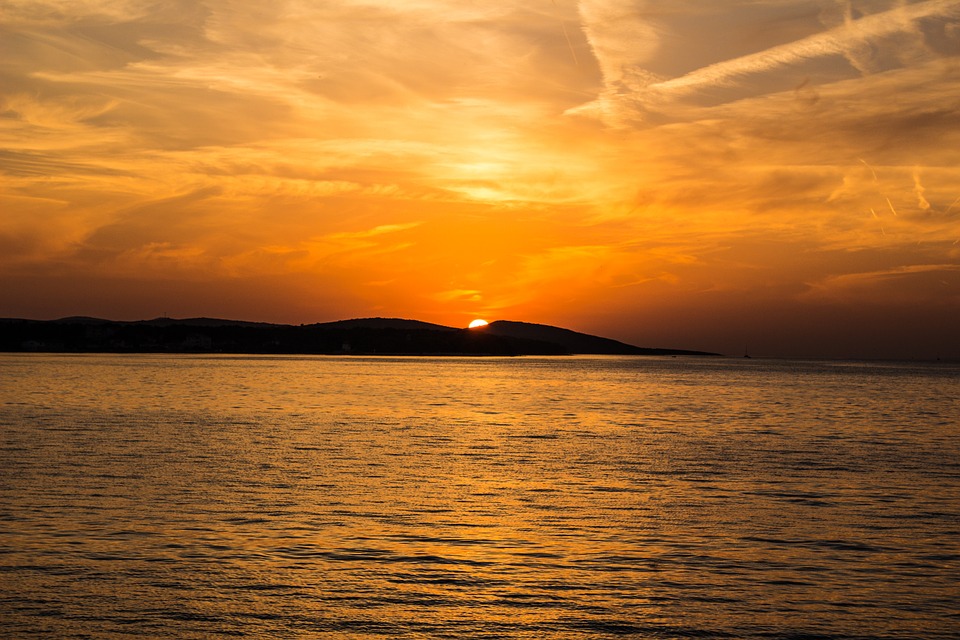 For a while now, I have been wanting to get my boat back into good shape so that I can take it out on the water and spend some time speeding around the local islands. I love being able to go fast around the island or even just to sit still in my boat soaking in the beauty of the space. Recently, I haven't been able to go out since I have been having trouble with my boat.
This weekend, I decided that I needed to just suck it up and work on the boat. I spent several hours over the weekend working on the boat and getting it in good condition again. This meant spending a bit of time picking out the right kinds of items that I could put into the boat. I found some great outboard motor oil that I could use to get the boat running well.
Once everything was ready, I had just a bit of time to go out onto the bay in my boat to enjoy the view of the islands that were around. I was glad to be able to catch a fantastic sunset as I went around in my newly working boat. Next weekend, I'll be out on my boat again.