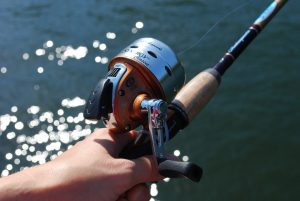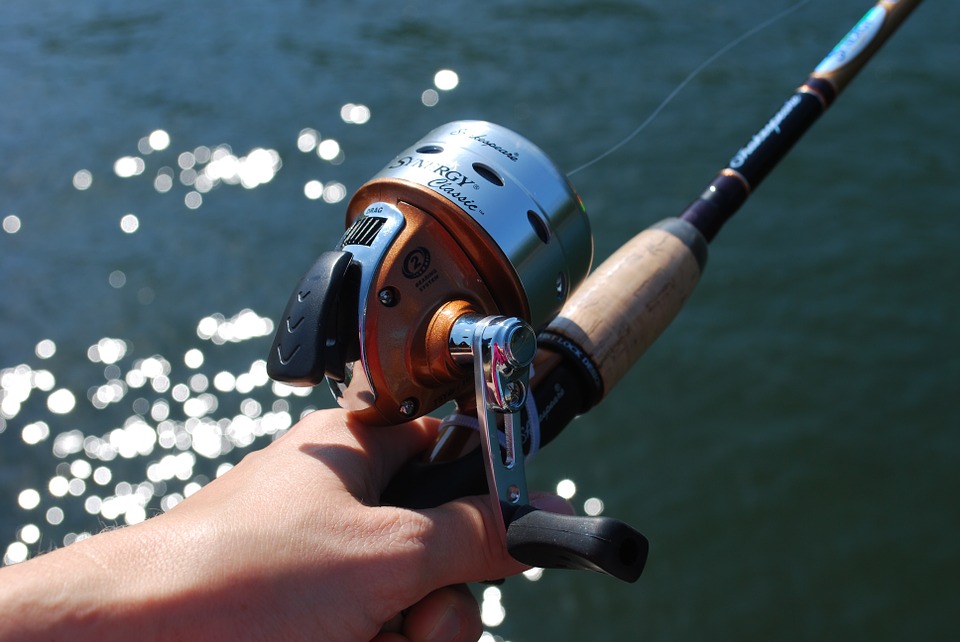 With the weather so nice, it is hard to imagine not being able to be out on a nearby lake fishing away. I love to go out and go fishing on a regular basis and this weather makes everything perfect. There is nowhere that I would rather be on a sunny day than out in the middle of the lake with my line in the water just fishing away.
Of course, this time of the year also means actually having to make sure that I am able to take great care of my motor since I haven't run the motor for quite a while at this point. I have to get the motor started out gently making sure that it has new oil and gasoline to run with. I buy brand new 2 stroke oil at this time every year just to make sure my motor really has the best.
I start out by running the motor in my yard just to make sure that everything is working properly. When I have determined that everything is going well, I will take the boat out on the lake for my first run around the lake without my fishing gear. Only when I'm confident that everything is working well do I start taking the boat out for fishing trips.