Lotus Develops Next Generation Two Cycle Engine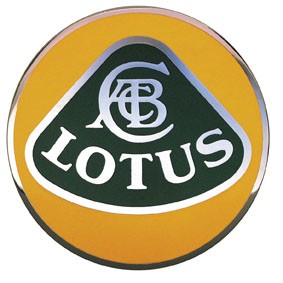 Lotus is one of the premier automobile manufacturers in the world, and is well respected in the industry for their innovation. At the 2009 Geneva Auto Show, Lotus unveiled their next generation two cycle engine, named the Omnivore. This two cycle engine is the latest in fuel efficient engines and utilizes a variable compression ratio system paired with two cycle operation and direct fuel injection. These unique characteristics allow the engine better fuel efficiency with sustainable alcohol based fuels. The engine is quite an improvement over traditional two cycle engines that are known for their less efficient fuel consumption and pollution. The new Omnivore two cycle engine eliminates the need for gasoline and two cycle oil, and is a more sustainable technology.
In several years, we might see the Omnivore engine in Lotus models, and similar two cycle engines in other automobiles. While some people thought two cycle technology was a thing of the past, Lotus is proving that the two cycle engine still has a place in the future.