Keeping 2 Cycle Oil In Stock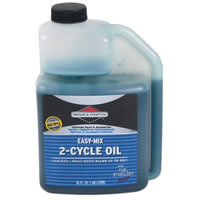 As a boat mechanic, I always have to make sure I've got the products that I need in my shop. If my employees don't have the necessary tools and materials, they can't do their jobs properly. We always keep an additional stock of our supplies in a storage unit so that we can easily get anything we need for any job.
One of the items I always keep is a large stock of 4 cycle and 2 cycle oil, fuel additives, tool sets, and spare parts for all different kinds of boats. We like to promise our customers that the work done on their boats will be speedy so that they can get out and enjoy the water as often as they can.