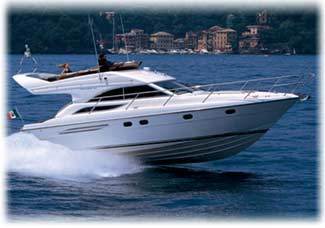 For boaters on a budget, extending the life of an outboard motor becomes a top priority. Brand-new outboards can be expensive, so it's important to care for them with proper maintenance and storage techniques. Whether you take your craft out on the lake every day or only take her for a spin a few times a year, constant upkeep is the key to engine longevity.
Certain tasks should be completed every time you hit the water. First of all, make sure the oil tank is topped off with Evinrude XD100 oil or some other quality lubricant. You'll also want to check the area surrounding the propeller for excess oil buildup – a textbook sign of inadequate sealing. If your lower gear case has sprung a leak, take the outboard motor to a repair shop; it should be salvageable, but the job might not come cheap.
Some boat owners prefer to detach their outboards once the boat is out of the water. In that case, an outboard motor stand might be of some use. These items keep the motor upright and secure during storage. They are also potentially useful during the process of transporting your motor from place to place. Once you've learned to approach engine maintenance and storage in a serious manner, you're well on your way to extending the life of your outboard motor.