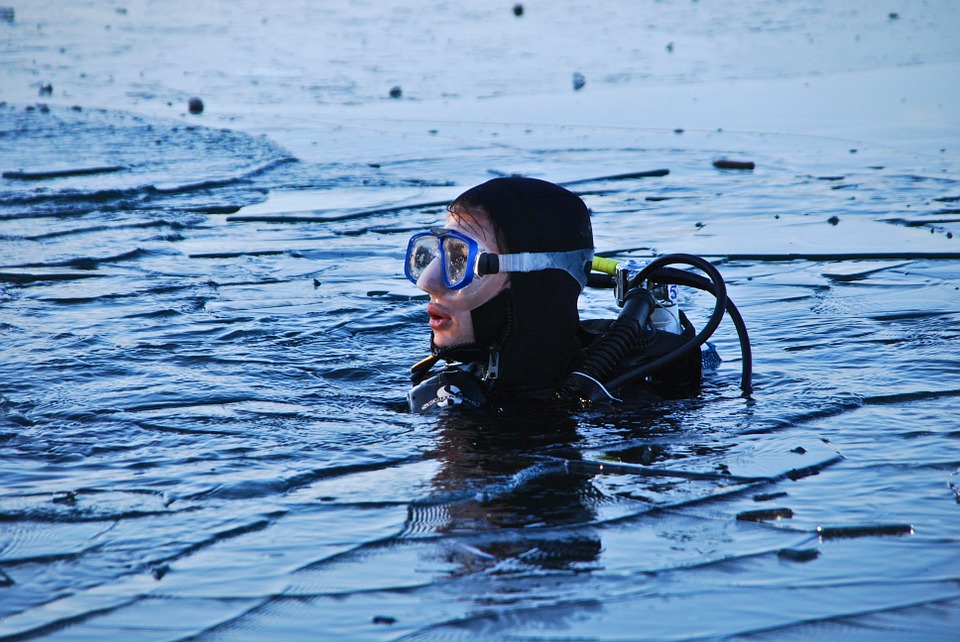 Even during this time of the year when I don't often go out scuba diving, I do what I can to make sure that my diving boat is kept up. I have to work on this boat and run this boat throughout the fall and winter even if I don't want to go diving in the cold water. It is always really nice to be able to take brief trips out on my boat when the weather isn't too bad.
Most of the problems with going out on the water in fall and winter is that there are harsh storms that can blow up quick. Since my boat is relatively small, I generally keep close to shore during this time of the year. I still enjoy trips out on the water since it is nice being able to go out there and to look around and see everything that there is to see.
The purpose for these short trips is just to keep my diving boat in good condition. Running it for a while makes it so that I am able to cycle the Mercury oil and gasoline through the engine to keep the different pieces from getting gummed up. This really helps me keep my boat running well so that diving in the spring will be easier.